New land is not produced and the competition for the earth's existing raw materials increases. Currently we are in a strong and necessary transition from a long term unsustainable society to an increased environmental awareness. When changes occur there are also new opportunities. It is these opportunities we will use.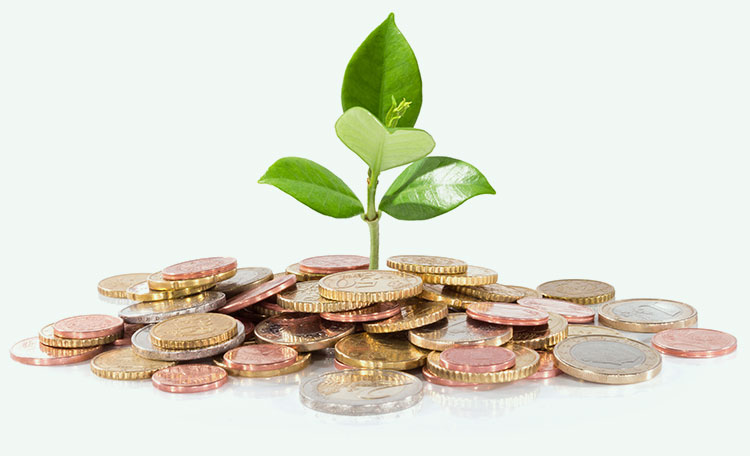 Our business idea
Our mission is to invest in companies and projects that affect our environment in a positive direction. This is done by investing in the so-called agricultural industries which include, among others forest and land. Also, the areas of renewable energy and environmental roasting is of interest. These operations are conducted in an environmentally sustainable manner. Profitability and environmental awareness go hand in hand when investment alternatives is evaluated.
Our goal
Our goalOur goal is to deliver long-term value to shareholders, primarily through net asset value growth and annual dividends. Our objective is achieved through "green" investments in strategically selected markets and areas that contributes to the improvement of the global environment.